Mobile application development is the process of creating software applications that run on a mobile device, and a typical mobile application utilizes a network connection to work with remote computing resources. Hence, the mobile development process involves creating installable software bundles (code, binaries, assets, etc.) , implementing backend services such as data access with an API, and testing the application on target devices.
The mobile app development industry is going through a transformative phase. With the advancement in micro-processing technologies, you will be able to run mobile applications on multiple platforms. For example, apps built for mobiles will run seamlessly on desktops in the coming years. Moreover, mobile apps built with Flutter or React Native will work on Android Phones, iPhones, Macs, as well as PCs. 
There are over 3.5 billion smartphone users worldwide, so there is no doubt that the industry is healthy and thriving. Stats are growing steadily, without any indications of slowing down. And studies show that an average American checks their phone at least once every twelve minutes, and over 10% of these people check their phone about every four minutes.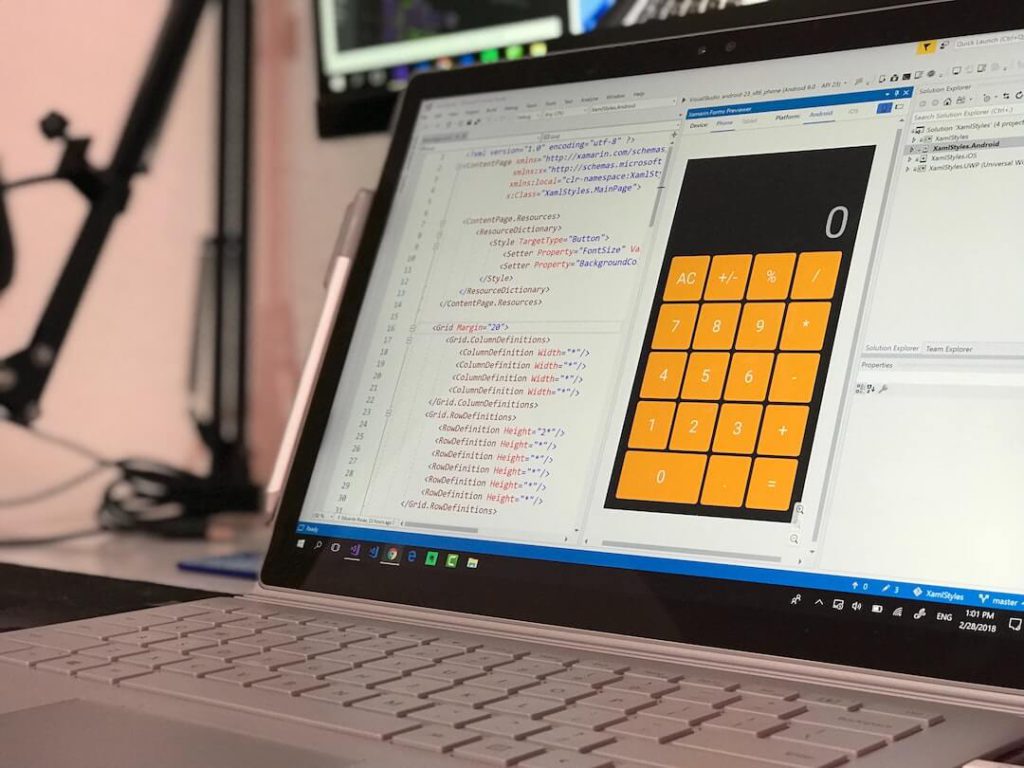 Our talented developers team will help you design your mobile app that can help you step towards more successful business. Contact us today to plan your new mobile app.