Experts in Media Marketing
Diversifying the marketing materials you use when advertising your company can help you increase your appeal to potential customers. Marketing materials come in a variety of forms, with each having its own benefits and situations where it's better suited as a method. Gaining familiarity with a broad range of marketing materials allows you to respond to opportunities quickly and effectively.
What are marketing materials?
Marketing materials are any products or content designed to market your company or its products and services to potential customers. Marketing materials can range from samples you give to potential customers to keep, permanent installations in high-visibility areas or digital files that customers can access. Modern marketing often benefits from the diversification of marketing materials to meet the diverse needs of a potential customer base.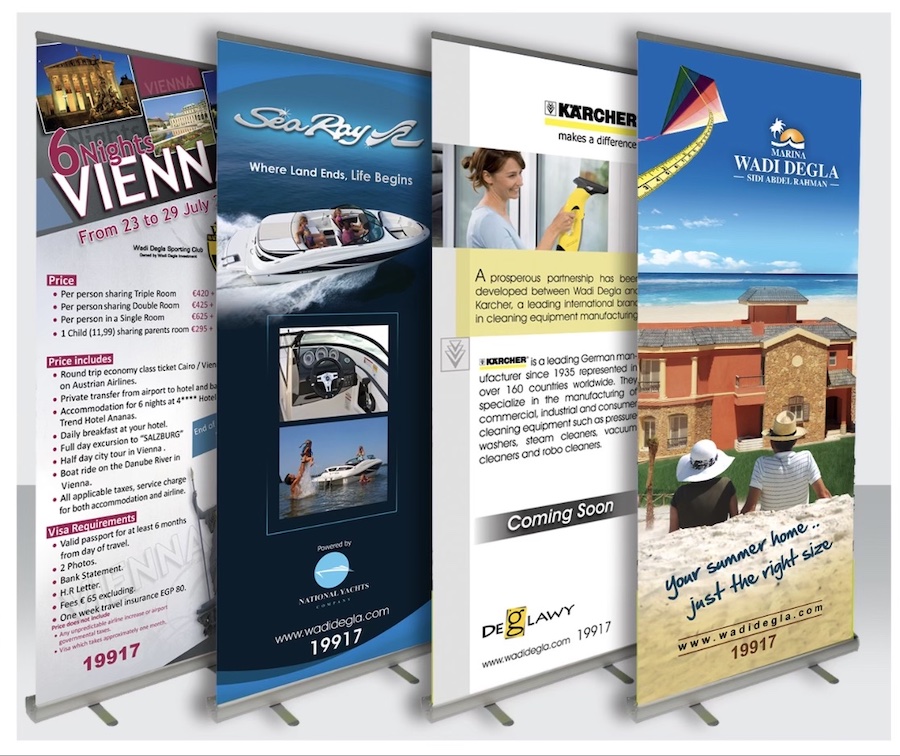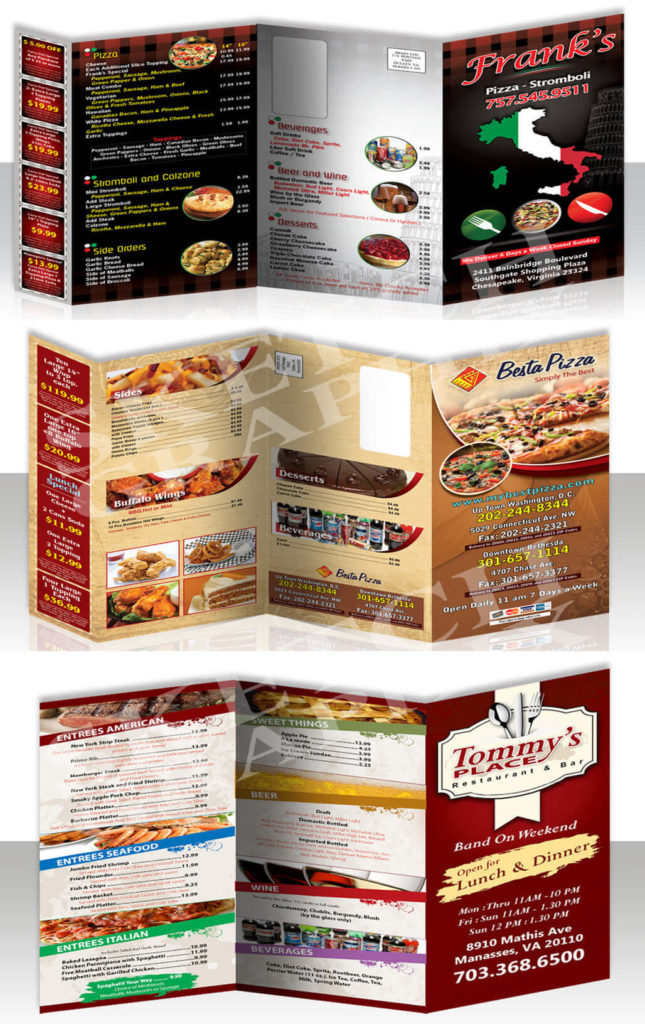 Our expert graphics designer gives you the edge your business needs to look unique and professional. We have extensive experience in designing and printing marketing materials that started since 1992. We would love to help you take your first step in increasing your market share.