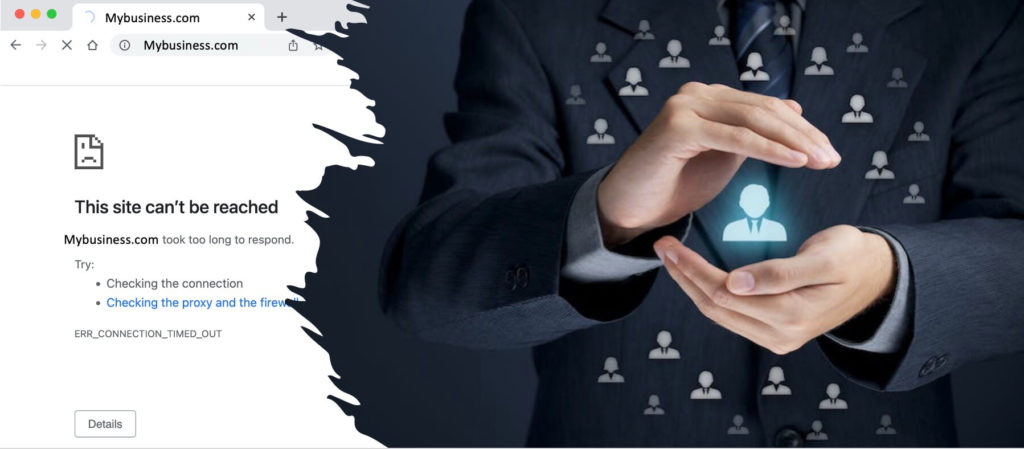 Don't lose your customers
Your business is at high risk. Your website is your main digital presence and the official way for communicating with your clients. You don't want your website to be unreachable when your clients are seeking business with you. If you are not running regular maintenance to your website, there is a high chance that your website might not be available at any point of time for your clients. Without running and updating security patches, you are at high risk that someone can hack into your website and display different information than what you intended to share with your audience and you might not be able to get control over your website.
It is highly recommended that you have a regular maintenance to your website. With our reliable services, you should feel very confident that your business is secured. Choose the best maintenance plan that fits your business.